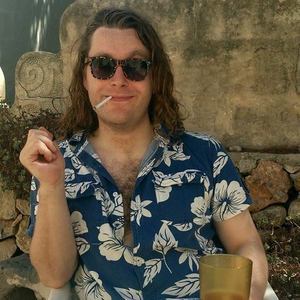 Joe McGuigan
Co-Host of The Metal Cell Podcast
Bass player with Gama Bomb. GAMA BOMB are Ireland's premier speed thrash band.
Through five albums and sixteen years, they've proven themselves to be one of the bands of the thrash metal genre. And no, that's not a typo.
Joe like movies and drinking.
Joe McGuigan has hosted 35 Episodes.